Reddit has served as a platform for news, web content ratings and even for discussions. After all, upon registering on the site as one of the community members, they can stat submitting content that can then be viewed by the other members.
(1) Now, here's the catch, Reddit Subreddit (gaming) is rigged and it's not only us who thinks that way. Why? This is because we have noticed that all posts in the said platform tackles one thing and that's "The Top 5 Triple A Games". These are the games that have been developed by large and well known gaming companies in the gaming industry.
(2) We are saying this not because we are bitter about the fact that Indie games are not becoming the talk of town or lacks popularity online but we are saying it because that is what we have observed these past few days. As a matter of fact, we have even conducted a random survey and what we have found out has become quite a shock to us. We found out that 85% of the posts are about the Top 5 games and it's as if they are just advertising all those games that have been mentioned in the list. Now, if that is not enough reason for us to say that Reddit Subreddit (gaming) is riggid, then let me ask you, what's the perfect word to use to describe that?
(3) However, let me clear this to you, we are not against people who wanted to advertise the Big Biz Gaming Companies' games but we just think that there are more suitable platforms for them apart from Reddit Subreddit (gaming). About one or two content about them is enough but 85% of the posts? Come on, let's be honest here, that's already a lot and for sure, there are a lot of people out there who would surely not want to read the same thing over and over again, especially as they have decided to pay the site a visit to read fresh and new content. After all, can't other people have other topics to talk about.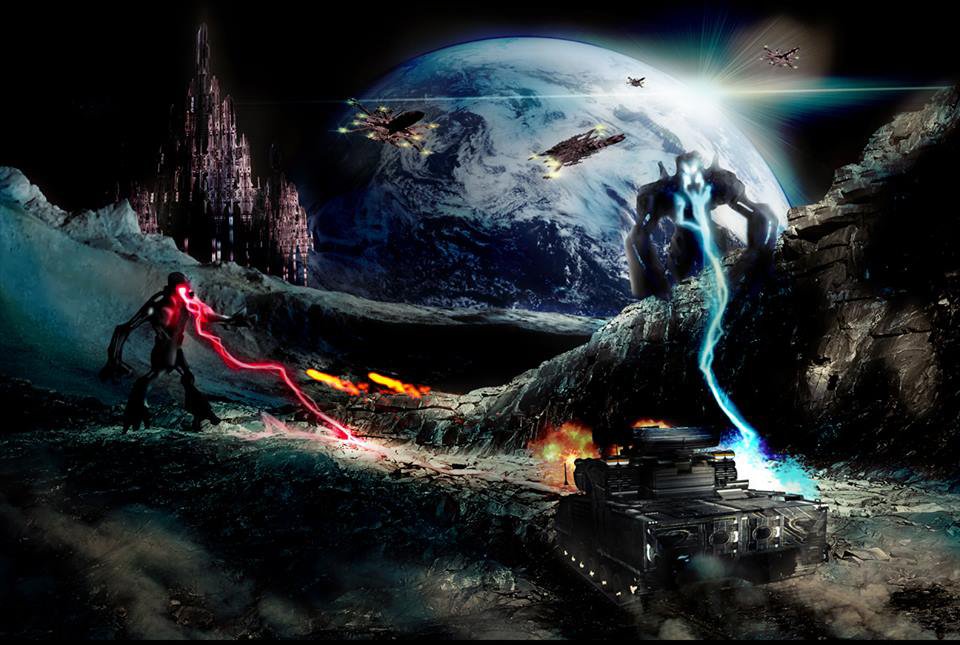 (4) Now, you might be wondering why we are writing this post. We are writing this post as we have noticed that no Indie game like the Asymmetrical War: Rise of the Dark King and other virtual reality games are being discussed and we believe that they deserve to have some space in the said platform as well. After all, we know and even the entire community knows that the one who is saving the gaming industry are not the games that these Big Biz Companies have developed but the games that have been developed by independent developers, which we call "Indie Games". This is because they have been created truly passionate and talented developers who hasn't even received financial support from a publisher. In other words, it is the fruit of their hard work and their own money. So, let's show more support for Indie Games!
Visit the Site: https://asymmetricalwar.com
Twitter: https://twitter.com/Asymmetricwarfa
FB: https://www.facebook.com/RiseofTheDarkKing/?ref=bookmarks
Instagram: https://www.instagram.com/johnbailer/