If you travel to New York the one thing you must do is see a Broadway show, but there are so many to pick from, how do you decide?  Well, I have a very simple answer for you.  A young, talented actor from Tasmania called Lilly Dennis wrote a one-person show about finding the comedy in grief.  This young woman has written a play set in an imaginary courtroom, putting herself on trial for being a Chocoholic.  Multiple of her personalities appear as witnesses; some helping her case and others not so much.  The show, perfectly titled Chocoholic, is extremely funny while set in a reality of this one woman's grief from the loss of her husband.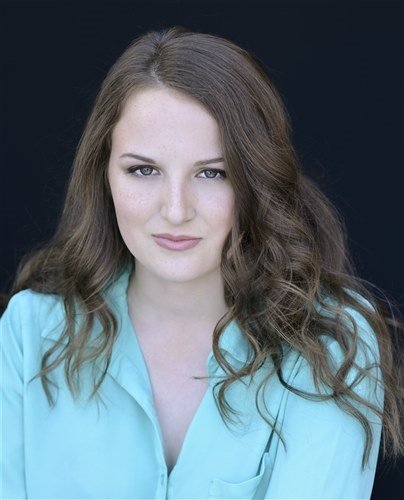 Lilly has put together a show of perfected physical comedy and a script of witty characters.  The show was directed by the well-known actor and director Debra Deliso.  The script was originally developed while the actress was attending The American Academy of Dramatic Arts and has gone on to be a massive success on both sides of the country.  Many actors in Los Angeles set their sites on TV and film and that's it. However, this young actress has said in multiple interviews that, "Storytelling originated in the Theater and while it's amazing that TV and film have made it possible for these stories to be told all over the world, we have an obligation to keep live storytelling alive." Dennis is also very philanthropic, every dollar from the box office of Chocoholic went straight to St. Jude Children's Research Hospital.  The show speaks to the grief of cancer, so it is very fitting that Chocoholic would go on to raise so much for the cause.
Lilly Dennis came all the way from Tasmania at 18 and has gone to have success in film, TV and especially theater.  Chocoholic is a show that captivates from the get-go, is appropriate for all ages and will make you laugh, cry and speaks to the realization that everything can change in an instant.  So, there you have it! The must-see show on Broadway right now; Chocoholic!
For more information visit Lilly's IMDB Profile and follow her on Instagram @lillydennis