"A premier studio in Staten Island, Fenix Studios is committed to artist development. There is no studio better-equipped to support and develop artists in the music industry than Fenix Studios."
Staten Island, New York – February 5, 2019 – Fenix Studios, owned and operated by New Yorker Tony Hanson, is a premier provider of services for artists in the music industry. This 10,000 square foot facility offers access to professional recording opportunities, photography, music video production, public relations services, business services, and more. With a commitment and passion for artist development and support, there is no better place for artists to build their careers than in Staten Island with the help of Fenix Studios.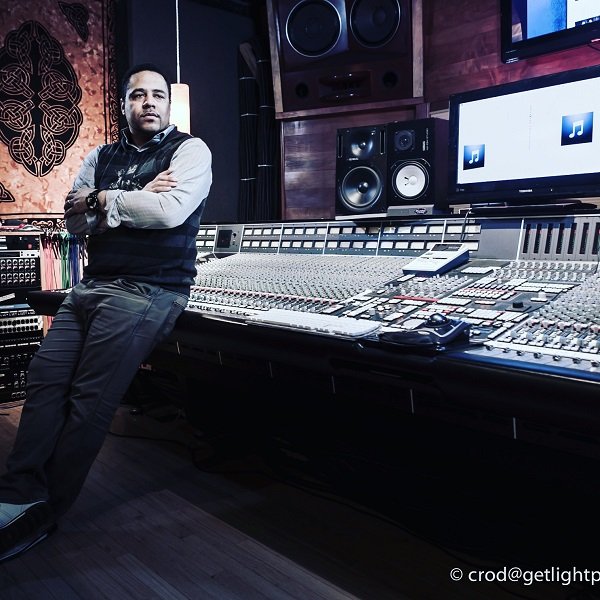 Featuring twelve rehearsal rooms, a cyclorama white/green room, television studio for 4K productions and podcasts, dressing rooms, artists lounge, fitness facility, and more, Fenix Studios is the place for all artists. The television studio is state-of-the-art, completed just recently in December 2018. It currently hosts Audio Dungeon (a comedic gaming show picked up by the Roku Network,) and The God Damn Boom Show, Water Team (a topical show hosted by Wu-Tang Clan affiliates), and are in pre-production with The Sunday Sauce (a topical talk show set side-by-side with S.I.'s best cuisine, hosted by Jojo Pellegrino and Mary Almonte).
Fenix Studios is also in the process of crafting special content from hip-hop megasite Rapzilla.com and their development site, NewH2O.com.
With two affiliated record companies – Fenix Records and 60Hz , shared with partner Ray Scavo, – singers and songwriters can get their start and the support they need from a major player in the industry through Fenix Studios. Just ask their own Maddie Lynn or Que Believe, two New Yorkers whose successful careers in music have been launched with the help of Fenix Studios.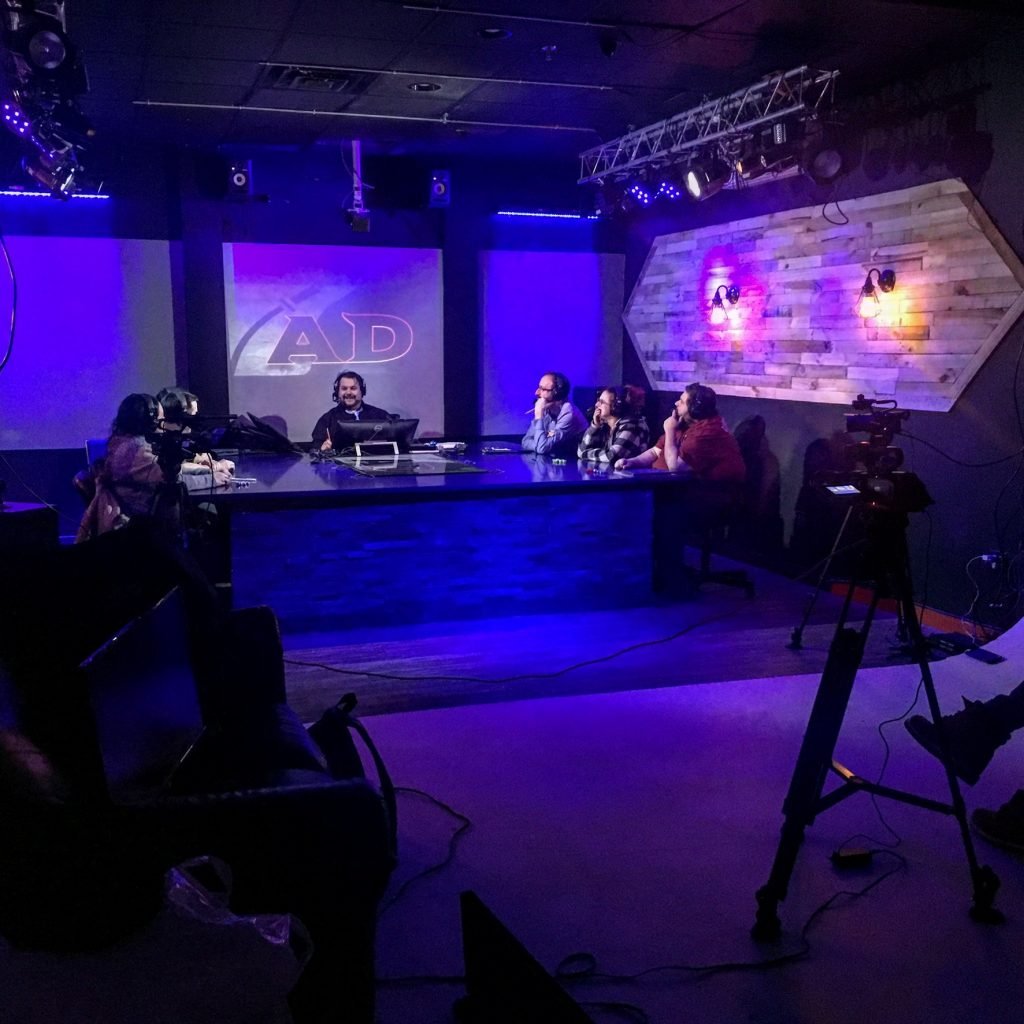 Quite honestly, the music and film portion is just the tip of the iceberg. Fenix Studios is one for serving the community as well. One the most notable features, is the involvement with the Self Direction Program. There are currently over 60 students, many with special needs, enrolled in Fenix's instructive classes. Students, ranging from toddlers to young adults, can take part in educational yet enjoyable classes.
Fenix Studios is home to a troop of talented, trained instructors that offer their services to lead a variety of lesson classes in instrumentation, music, performance arts, team-building, lifestyle, production, art and more.
Throughout the year, Fenix hosts performance recitals, enabling students to showcase their progress. Parents, friends, and family are encouraged to join in on the fun, creating a memorable bonding and learning experience for all involved.
Currently in the works is the Fenix Lifestyle brand, which includes Fenix Fitness and an upcoming makeup class.
About
Tony Hanson, 38, began Fenix Studios with his father, Bill Hanson, in 1999. Quickly realizing how difficult and tightly knit the music industry was, Tony knew he had to build his own empire if he wanted to make an impact in the music scene. He sought to offer a space for newcomers and established celebrities alike – be it a student from a local New York school looking to launch a career or an established celebrity and their own team – and with that Fenix Studios was born.
Tony has had music on billboard charts, NBC, and Fox. He has worked with artists such as Ghostface Killah, Papoose, Bernard Purdie, Blue Oyster Cult, Remy Ma, Chinx, Tiffany Fox, DJ Skribble, Angelina Pivarnick, and Pete Davidson from SNL. He has assisted award winning engineers on LL Cool J's Authentic, played host to both VH1 and MTV events, and hosted sessions featuring artists such as Fetty Wap, The Game, Meek Mill, Murda Mook, Stalley, and Teaira Mari.
He has the experience, crew, and passion to support artists across the music industry. Since 1999, Tony and Fenix Studios have helped hundreds of artists develop their careers and their brands, and are proud to continue to do so today.
Contact Information
Website: www.FenixStudios.com
Other Media
Facebook: @FenixStudiosNY
Instagram: @Fenixstudios