With more than 14 million tonnes of waste trucked out on a yearly basis, New York is one of the most wasteful cities on the planet. Discarding this huge waste involves a complex waste management system that is handled by several agencies, thousands of city trucks and 200+ private waste hauling companies with network of facilities extending around the country and even far abroad. The city converts about one third of this waste into energy through alternative clean electricity production methods.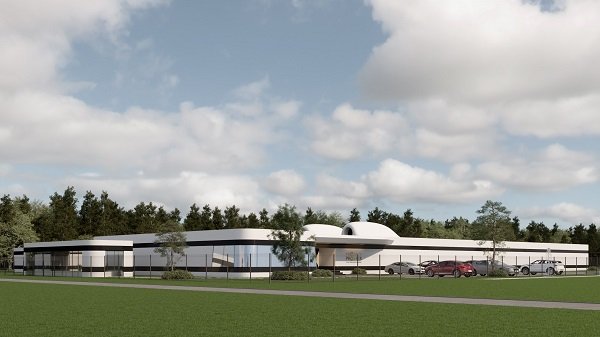 In 2015, Mayor of New York City, Bill De Blasio announced plans for a zero waste disposal New York by 2030. This plan which is part of his One NYC program aims to establish a "fair and just" city for the people of New York. According to him "Environmental and economic sustainability must go hand in hand – and OneNYC is the blueprint to ensure they do." Because of the City's commitment to becoming a worldwide leader in solid waste management, the city is taking big steps to curb sending waste to out-of-state landfills and exploring waste-to-energy options.

The New Product Reincarnation Technology™ (also known as PRT) from PatentReal Corporation developed by founder Roberto Hroval meets the city's goals. This cutting-edge technology is the ground breaking waste-to-energy solution that will transform New York's growing discarded and used products into clean fuel or electricity or even new products again. For Roberto Hroval, "PRT will ensure that we will no longer look at worn-out products as something worthless or even something that is environmentally and economically burdensome since the discarded products will become an input raw material for the production of highly valued energy products sold for a top dollar."
This new technology has been hailed as revolutionary by renowned companies across the world, especially in Europe and the Middle East. The CEO of Al-Nowais Group in Abu Dhabi, Mr. Abdulla Al-Nowais says "We are looking forward to unraveling the immense potential of the high-end technology in transforming the energy industry in Abu Dhabi. Any process in the modern era that claims of taking preventive action on the major environmental issues and transforming the same into a full-fledged economic benefit is definitely going to grab our fullest attention." Josef Kluy from the billion-dollar Germany company "BluechemGroup" testifying about the overall effectiveness of the Product Reincarnation Technology™ says "PRT is a highly ingenious innovation in modern times. It can serve to be a breakthrough putting all previously known technologies in the shade." 
Dr. Zvonimir Steiner, one of the leading scientists responsible for confirming the specific requirements of the PRT technology states, "The system is capable of enabling the reactor for yielding high efficiency at 98 percent with 0% emissions. Moreover, the system is also silent completely. The overall advantage of the given PRT system lies in the self-efficient power supply capability as the gas that is produced out of the recycling process is completely returned to the production process. As such, there is no requirement of external energy source because of the presence of the self-efficient reactor in the PRT system. The self-efficient reactor cooling system derives water that is obtained from the self-recycling production mechanism."
PRT is a game changer that is taking the world by storm as all reviews point to. Because this technology works best on hydrocarbon products such as plastic, oil, tires, scrap and more, its overall effectiveness in ensuring a safer, greener environment in the future only enhances its growing reputation and popularity.
ABOUT PATENTREAL:
PatentReal Corporation provides variety of projects which includes technological and green energy projects, tissue regeneration and rejuvenation, financial monetization and non-profit projects.
Every company aims for top quality and innovative solutions, especially green energy companies. PatentReal Corporation Institute is part of the company that conducts researches and develops these innovative solutions for different industries. PatentReal Corp invests in developing its own projects and innovations and also partners with others solution providers to develop new technology. Find out more about PatentReal Corp at http://www.patentrealcorporation.com
ABOUT ROBERTO HROVAL: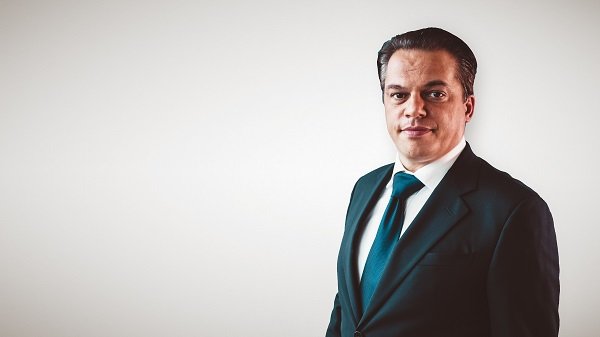 Mr. Roberto Hroval is a serial entrepreneur and inventor who is passionate about providing technological solutions to today's problems. His passion for invention was evident as a 15 year old boy starting his first business from his father's garage producing first class hi-fi components. His next project, antistatic solution for car industry made him a millionaire. Since then, he has developed several projects and products in various industrial fields which are further sold across the EU, China and USA.
He has spent the last years searching and developing previously thought impossible solutions especially with regards to green energy.
Mr. Roberto Hroval is a registered scientist and a member of the Slovenian "Academy of Science and Technology". He is also a researcher, inventor and founder of over 30 projects, patents, modular and TM novelties. You can find more about him at www.robertohroval.com